Photography | Videography | Gift Items | Printing
PHOTOMAX DIGITAL CREATION in Kacheripady, Kochi is an independent creative production company specialising in video production, photography, printing & gift items.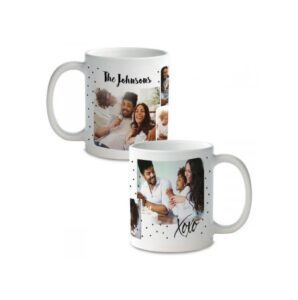 Digital Creations Doesn't Have to Be Expensive or Complicated! It Should Be Smart & Attractive
PHOTOMAX started with a simple dream and vision of providing the best photography experience to people at a reasonable price point. We have come a long way since our inception. Our mission is to become one of the most known names in photography. Photography provides a path, an opportunity to connect with many like-minded individuals/organizations and work for a greater cause. We will try our best to leave a mark in this ocean of humanity through our work.
Each wedding is a unique experience for us as it is for you. We try that each of us brings something new while making images.
With so many rituals and tradition and on top of that diversity which India offers there are endless possibilities for us to capture at every candid wedding photo shoot that we undertake.
Know more about our product and services , feel free to contact us.